2electron was born in 2018 in Venaria Reale, not far from Turin, from the experience of Italian SME Zener, also based in Piedmont and active for more than 30 years offering automotive engineering and quality services. Direct/indirect customers such as Stellantis, Ferrari, Maserati, Lamborghini, Bosch and Ducati.
2electron has developed a proprietary technology for full electric vehicles that can emulate the driving sensations of an endothermic engine in terms of performance, sound and vibration. After realizing its first application on motorcycles, we plan to make the technology available for any 2-wheel or 4-wheel vehicles.
"Driving experience is not only about speed, but also about feeling."
Our team is characterized by the synergy between the automotive know-how of its founders with the skills of professionals in the audio and software world.
Zener CEO & Founder, a company that offers engineering and quality services to automotive OEM/TIER1.
Since 2017 he has been teaching on-board emissions, avionics course at IC Ferrari in Maranello and ITS Maker Modena.
Combines skills and knowledge in different areas, such as:
– Management and Business Strategy;
– Manufacturing, with demonstrated abilities in FMEA , Automotive Plant Senior Quality Specialist, Lean Manufacturing, Automotive Launch Management and Carpentry;
– Commercial and Marketing;
– Technical skills: proven experience in International Automotive knowledge of customer processes, systems and components, trouble-shooters and support for engineering development in Chassis & Engine; automotive testing and prototyping.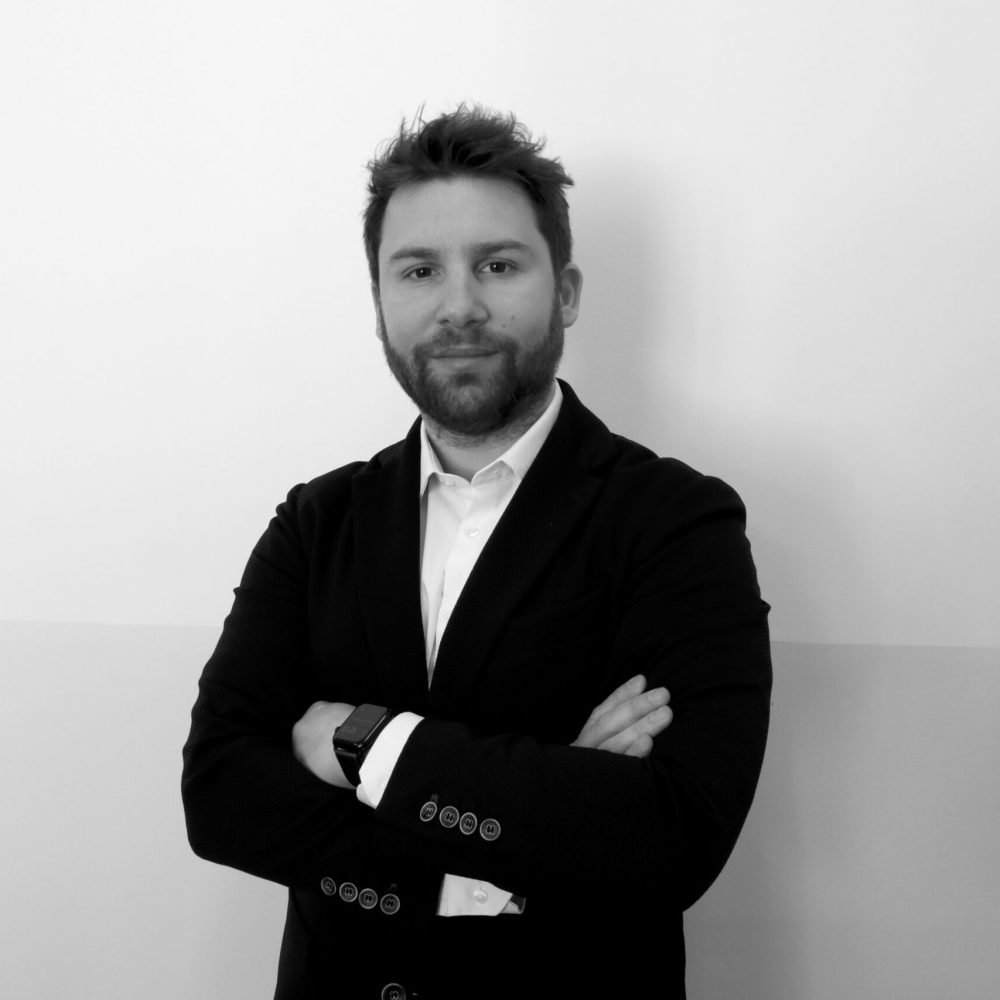 Since 2006 he is Zener's resident engineer c/o Robert Bosch with responsibility for trouble shooting and engine management.
Over the years he has developed skills and abilities in the validation and calibration of powertrain management.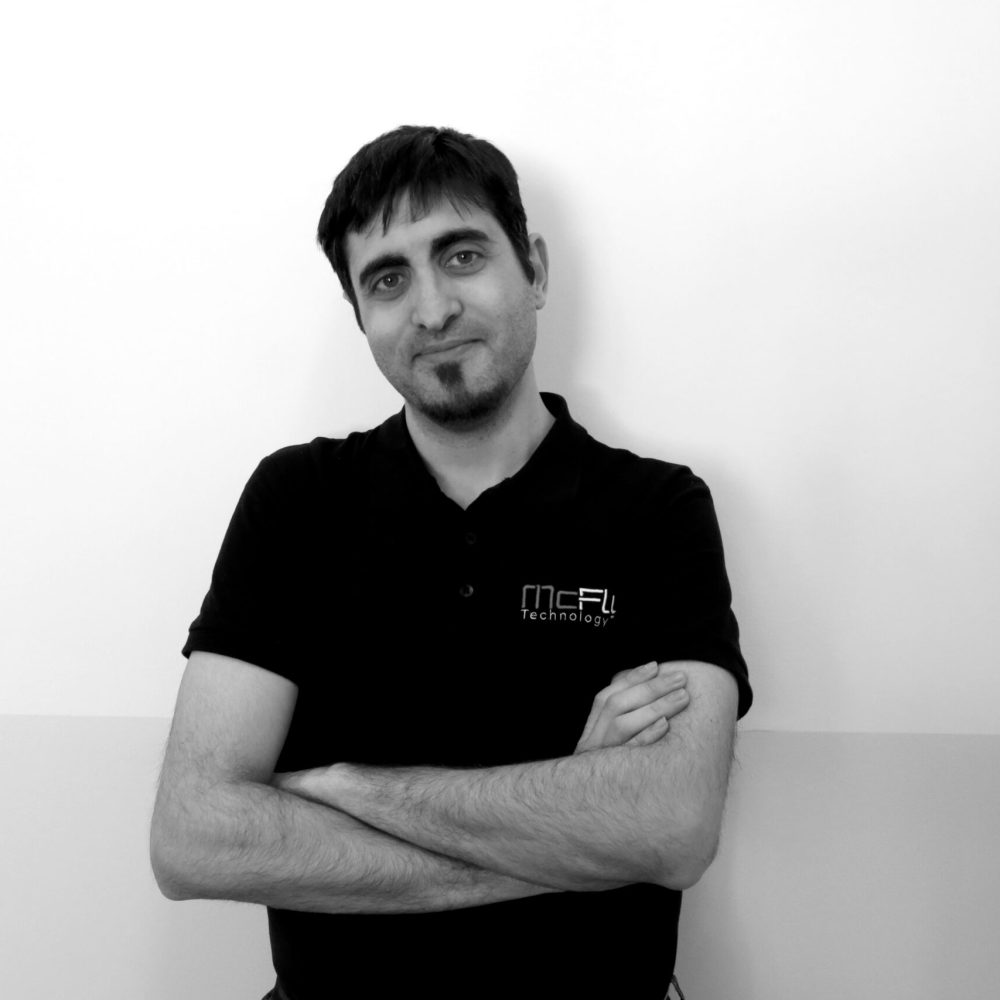 He has proven competences and skills in computer graphic, 3D e Audio engine.
Obtained a degree in Informatics at the University of Turin (2013) and a Master degree of Virtual Reality and Multimedia (2018). From 2016 to 2018 he worked at the University of Turin.
Virtual reality and multimedia
Master's Degree in Computer Science – Path in Virtual Reality and Multimedia University of Turin | 2018-2020
C, C#, C++
Java, Javascript,
Kotlin, Python, MATLABCSS, HTML, XML, PHPSQL, PostgreSql, MongoDB
The most well regarded Music Producer and Videogame Audio Director in Italy, with more than 20 years experience in the Game Industry.
Credited on more than 30 games created for top industry players like Sony, Ubisoft, Capcom, Namco and many others.
Producer of McFly Technology engine sound
Content and visual designer
Content and visual designer; social media manager.
Specialized in creating digital creative strategies for businesses. All-round content creator with creative and graphic aptitudes with a focus on social media communication and UX/UI.
Love challenges? Contact us.